Montgomery County has a strong background with area agencies and networking on behalf of family programs. Program area focuses address health and safety, human development, food and nutrition.
Educational programs focus on strengthening individuals, families and communities by addressing critical issues and needs, such as teaching parenting skills, improving nutrition and health, managing family finances, addressing child care needs, and others.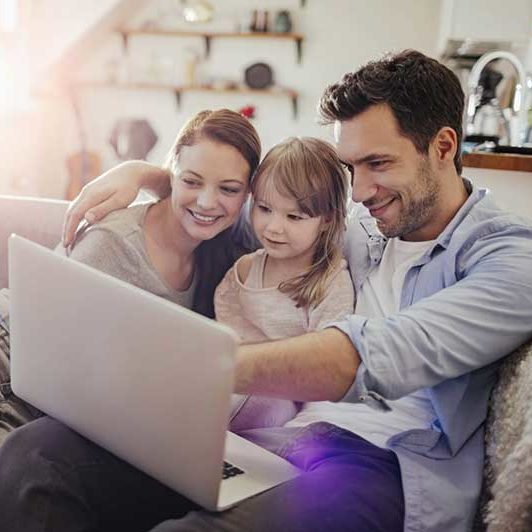 Co-Parenting Education
Expand content up
Parenting Apart – an educational program for divorcing parents. This program was mandated by the Tennessee State Legislature in January 2001.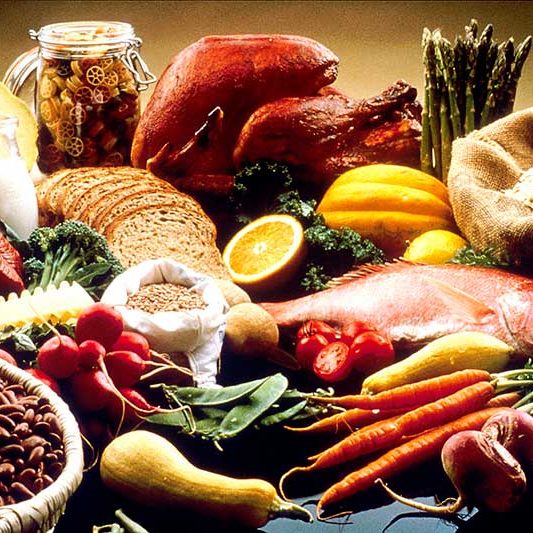 Expanded Food and Nutrition Program
Expand content up
The Expanded Food and Nutrition Education Program is a free program for Tennessee families provided by University of Tennessee Extension's Family and Consumer Sciences Department.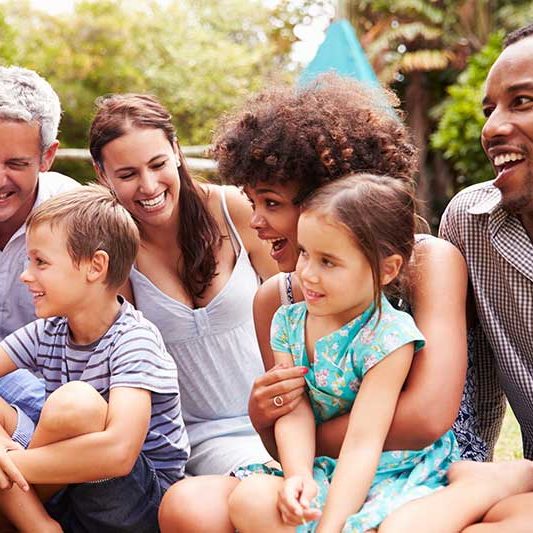 Family & Community Education
Expand content up
Family & Community Education clubs promote a better way of life for all through fellowship, continuing education and better service to the community.