Horticulture is the branch of agriculture that deals with the art, science, technology and business of plant health and cultivation. We work as gardeners, growers, therapists, diagnosticians, designers and technical advisors in both the consumer and commercial sectors of horticulture.
Horticulture programs here in Montgomery County are designed to help everyone from backyard enthusiasts to commercial growers, to those just beginning to set up a farm business. Having the expertise of Karla Kean, Horticulturist there are many different programs offered to help farmers and gardeners succeed.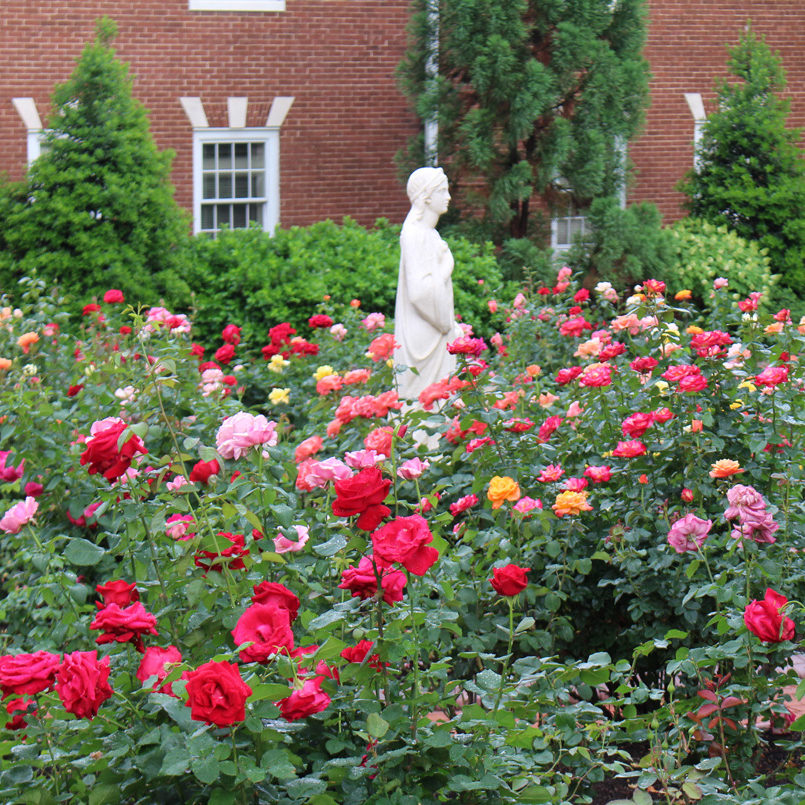 Tennessee Master Gardener
Expand content up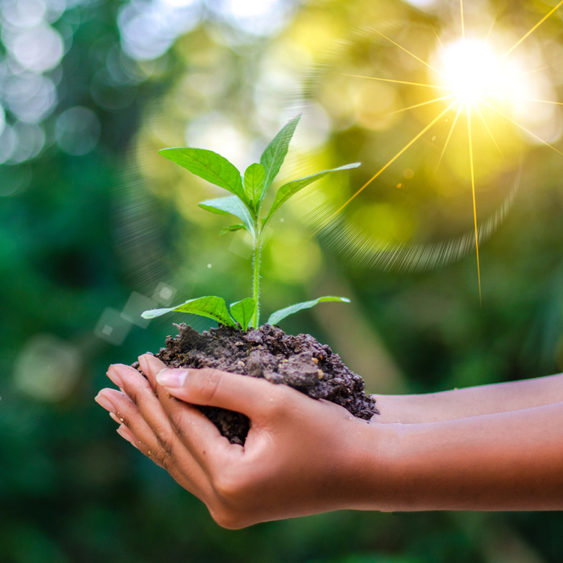 Feeding America
Expand content up
"Welcome Home to Your Tennessee Garden Class" Series
To pay by credit card: https://secure.touchnet.com/C21610_ustores/web/product_detail.jsp?PRODUCTID=2377&SINGLESTORE=true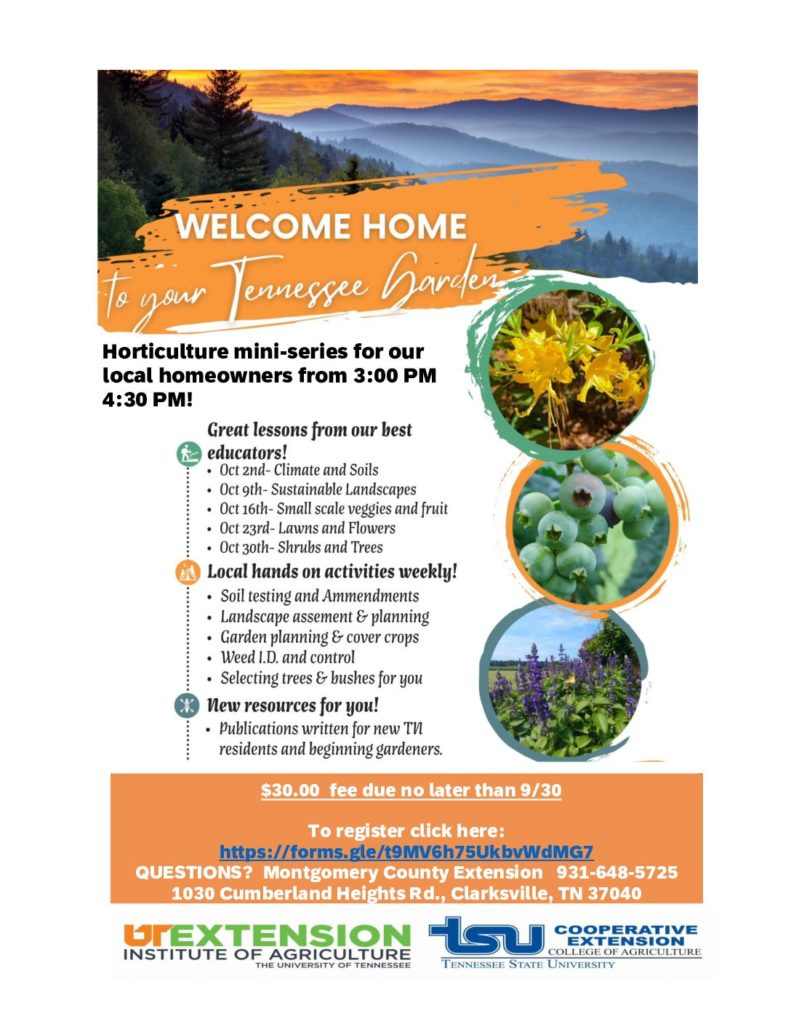 TSU 2023 Tennessee Small Farmer Recognition Nomination Form.
Click on the link below to nominate an individual for the award.
https://forms.gle/c2XVQt87eYh1DVEU8
2023 Master Gardener Class Interest Registration Link
https://forms.gle/cKHNCT7XwaKjE5be7
2023 Wacky Wednesday's Lunch & Learn Registration Link
https://forms.gle/AUtedMgWP1KLW37g6